Product cleaning in electronics production
The cleaning tasks in the electronics producing industry can be differentiated into two segments: Product Cleaning and Tools Cleaning. Product Cleaning is described as the cleaning of highly sensible components and is an integrated part of the value-added chain. This includes among other the demanding cleaning of assembled PCBs, Hybrids, DCBs and misprints of single side mounted PCBs.

Tools Cleaning covers all other cleaning processes that immediately affect the value-added chain. It includes fine cleaning misprints (bare boards) as well as stencils screens and PumpPrints, but also the maintenance cleaning of carriers, solder frames, filters, tubes, soldering ovens etc.

The kolb Application-Indicator gives a quick overview about the suitability of the respective detergents for the different cleaning applications - which makes it easy to determine qualified detergents for your individual requirements.
All kolb cleaning detergents and chemical additives meet all global compliance requirements, are AOX free and non-flammable when handled properly.
Product cleaning detergents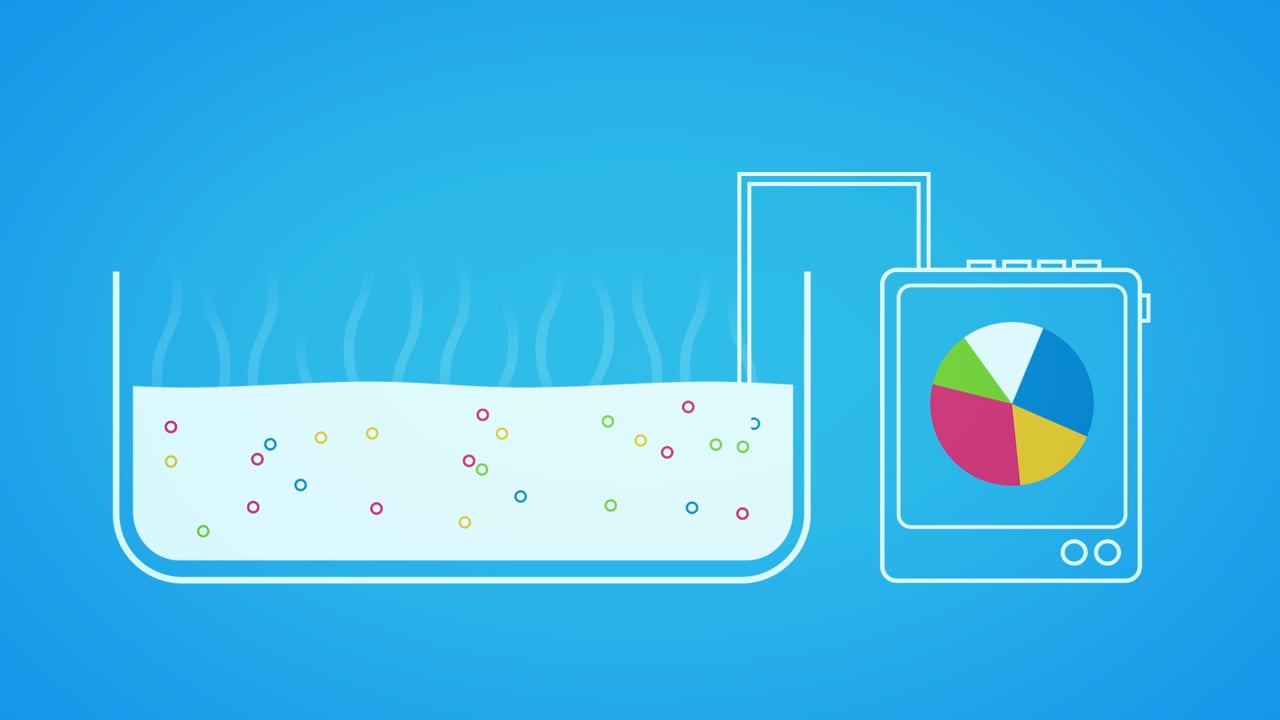 Why a cheap detergent isn't necessarily a favourably priced detergent you can find out here.