Global competence in cleaning technology
kolb Cleaning Technology GmbH, Germany, is one of the world´s leading manufacturers for cleaning systems used in the electronics producing industry. Located in Willich, close to the city of Dusseldorf, Germany, our owner-managed, medium-sized enterprise has gained international reputation as an innovative powerhouse, known to be the inventor and pioneer of aqueous system cleaning in the electronics industry.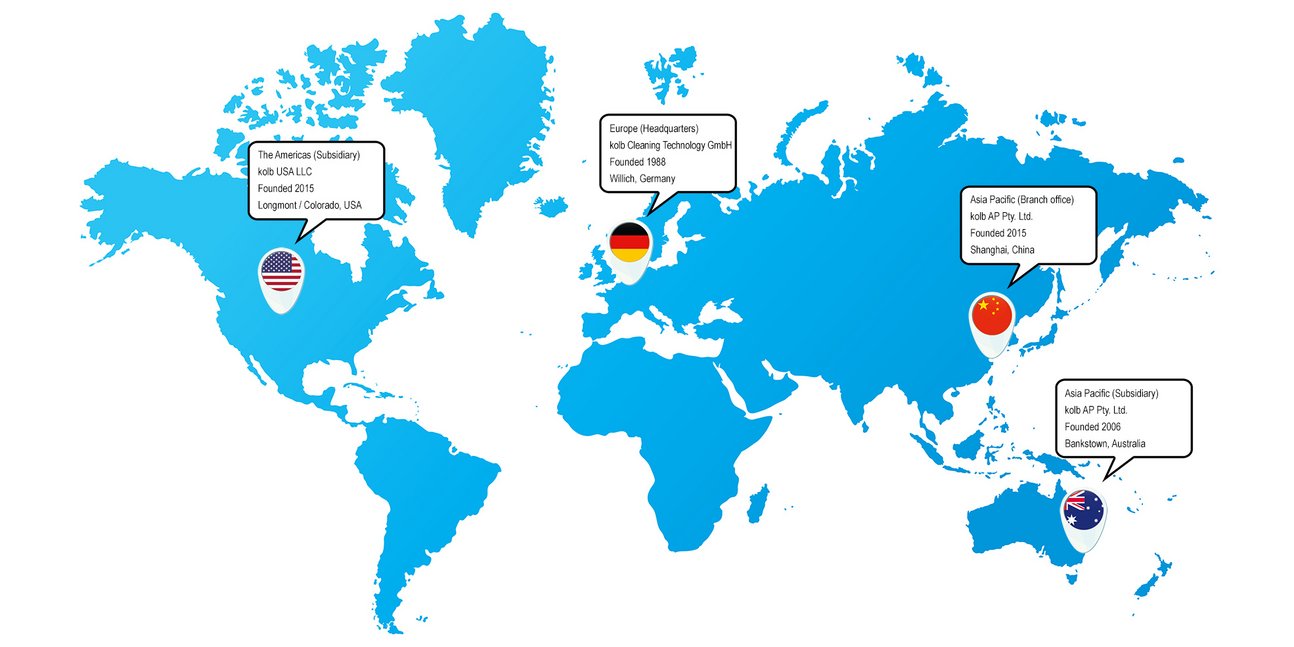 Since more than 30 years kolb permanently sets new standards and benchmarks in the industry when it comes to machinery engineering, chemistry development and process design. Fulfilling the high quality requirements of its customers kolb Cleaning Technology offers an integrated solution: Cleaning systems with most innovative technology combined with process optimized cleaning detergents and software controlled process solutions which correspond to the economic and environmental requirements of today and of the future.
We are kolb
If it can be cleaned, we can clean it!
An introduction of kolb CLEANING TECHNOLOGY and its philosophy in 120 seconds.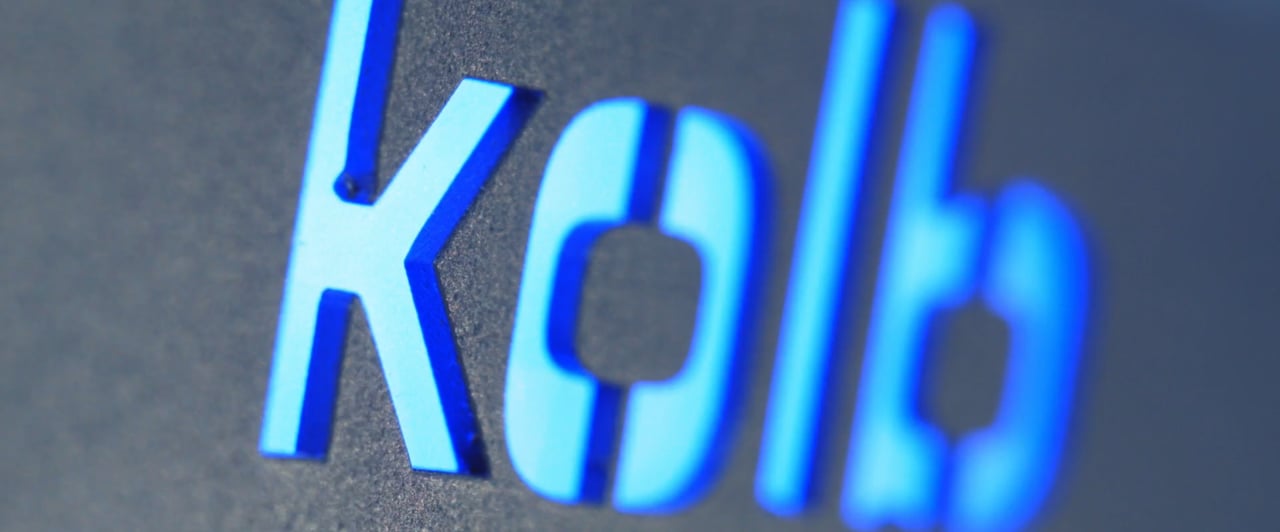 Headquarters & branch offices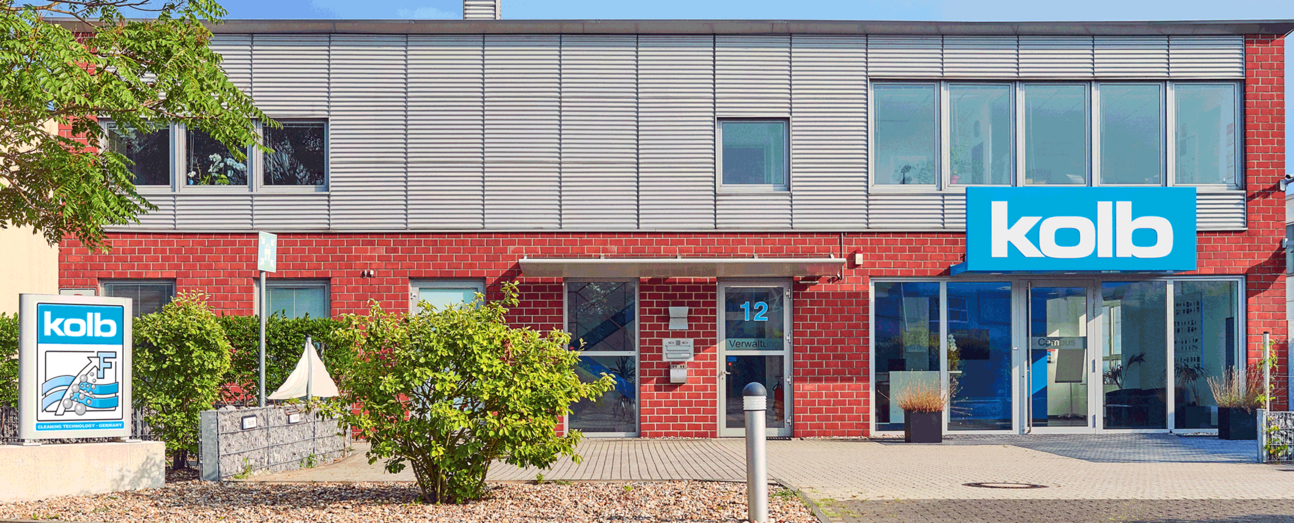 kolb headquarters, Willich, Germany - Research & Development, Consulting, Sales & Service
A complete program of accessories and options enables the perfect configuration of systems to customer requirements. The kolb offer is completed by assistance in all relevant questions of cleaning including trial cleanings in the kolb technology and demonstration centers or at customer's location. With this portfolio kolb is a full service partner and thus the best source when cleaning tasks and requirements occur in the electronics producing industry.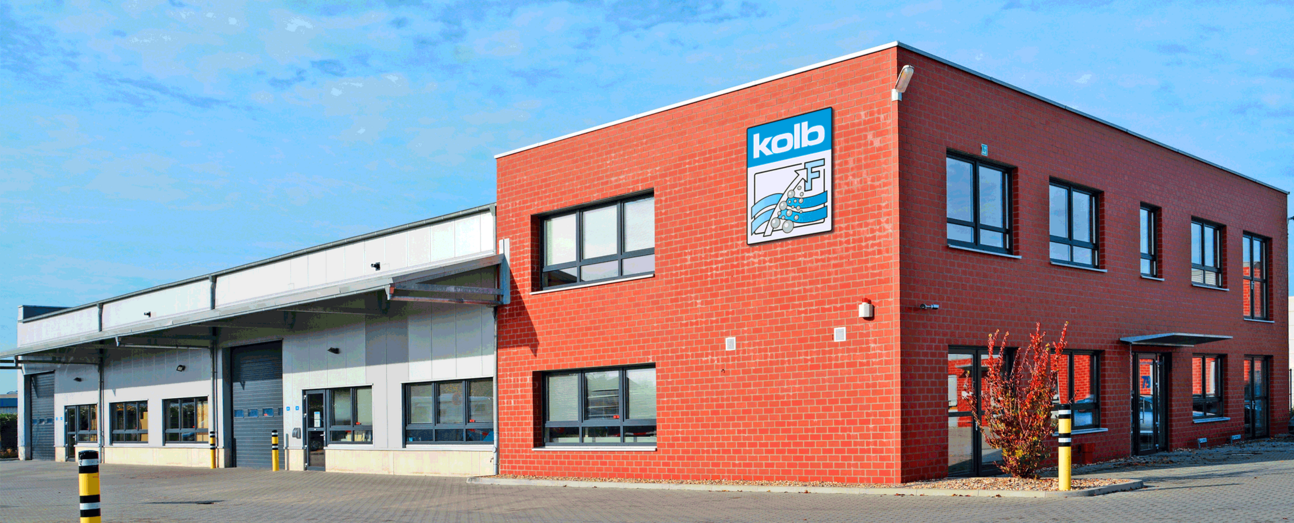 kolb logistics center, Willich, Germany - International shipping, Prototyping
For such reasons internationally operating companies such as Alcatel, Bosch, EADS, Flextronics, Nokia, Philips, Siemens, Solectron, Siemens, VDO and many more have certified kolb cleaning systems and chemistry for their production facilities worldwide. (Click to see kolb references)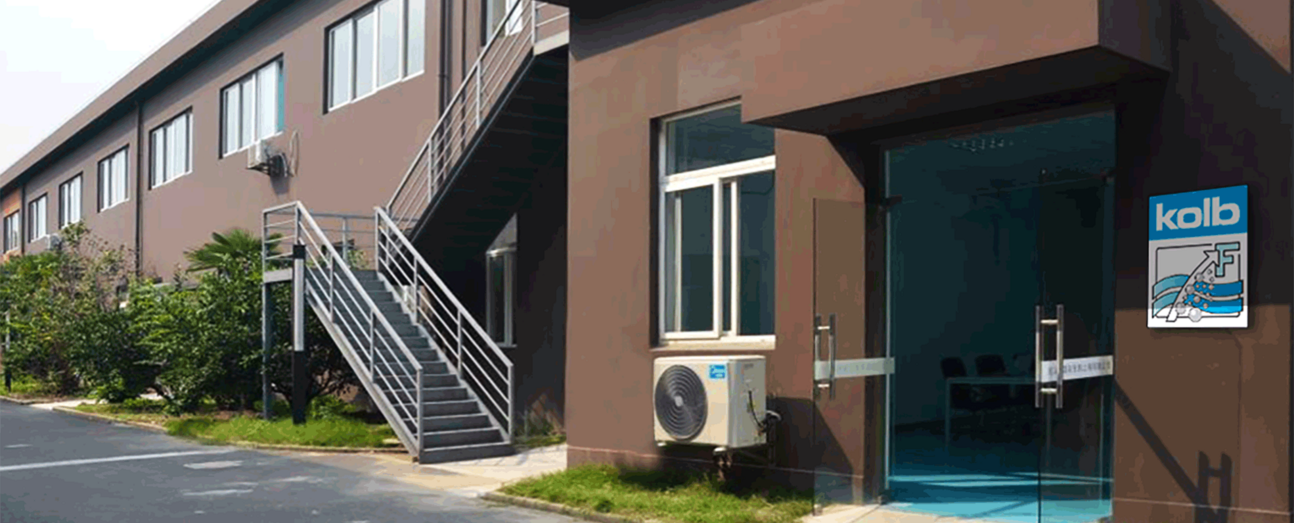 kolb branch office, Shanghai, China - Demo center, Consulting, Sales & Service
All kolb products are "Made in Germany" under German legal, quality and environmental regulations and standards. With a branch office in Australia for South-East Asia, a demo center and sales & service office in China, a branch office in the USA and a dense network of well equipped and well trained distributors in more than 40 countries kolb delivers not just products but also expertise, maintenance and solution service.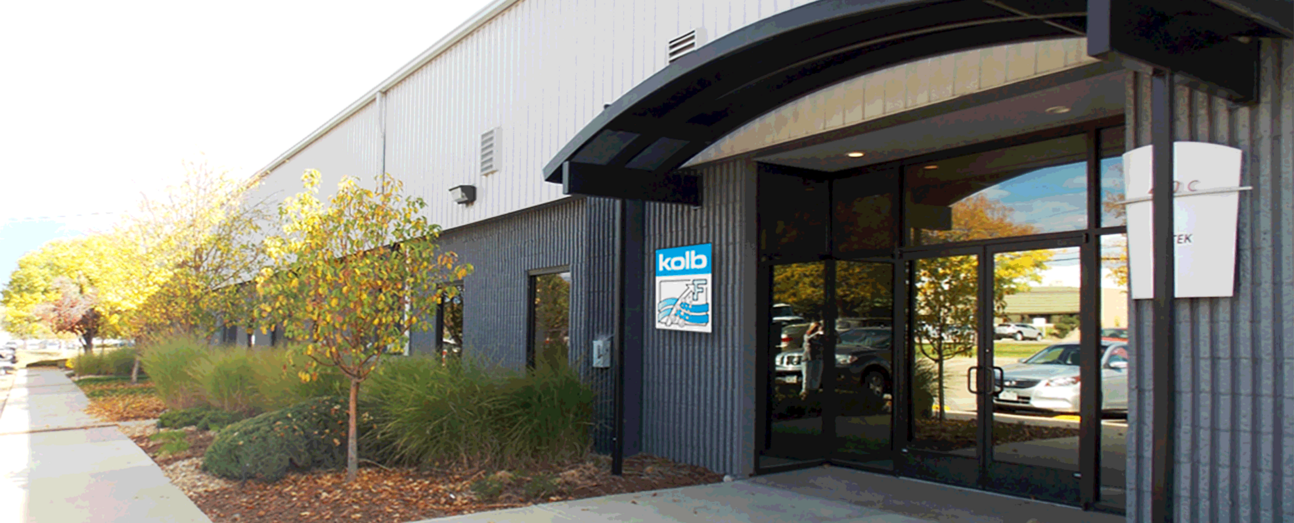 kolb branch office, Longmont, USA - Demo center, Consulting, Sales & Service